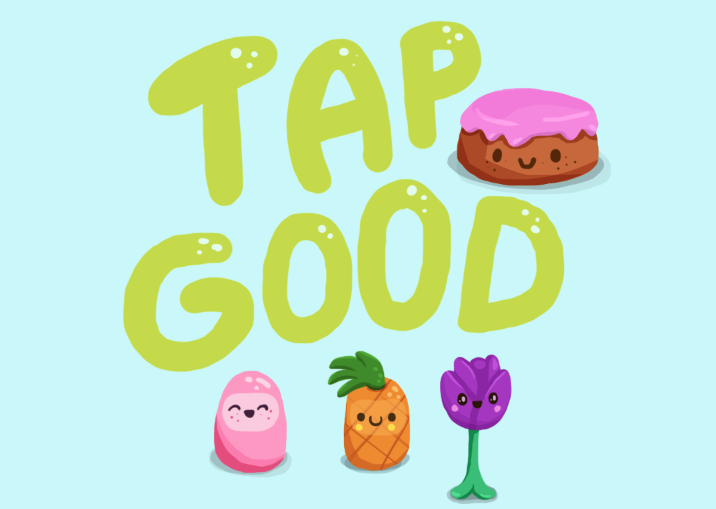 Tap Good
A score hunt game with a timelimit, where tapping good things gives you points and bad things makes you lose time.

Made in 30 hours at Pocket Jam @ PGC Helsinki.
---
Team:
Panu Akrenius - Sound and music

Sini Haapanen - art and particle effects
Iva Kojadinovic - art

Ilkka Vallo - idea and producer

Juuso Väätäinen - code
---
Available builds are for iOS (requires XCode to build) and WebGL.
You can play the WebGL version directly here.